In June 1999 my life was fantastic I had just got married to Marie and we were off to Mauritius on honeymoon. While there though, I became ill with gastroenteritis, which developed into hepatitis. I knew this was a serious condition when it took 10 days to even get well enough to fly home. However, I was told to "Take it easy" and that I would be better by Christmas, but this was not the case.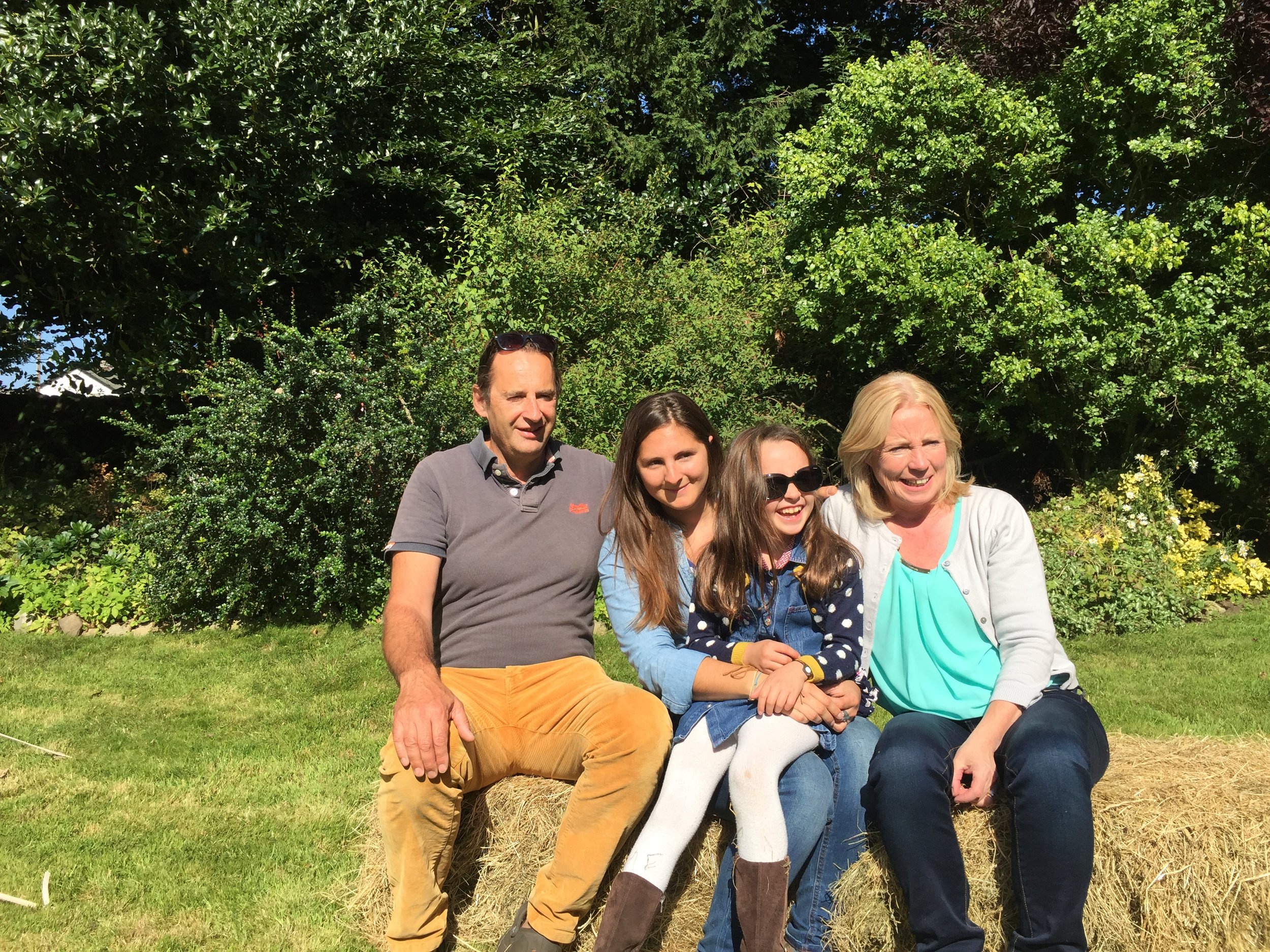 Today...
I am living the life I love. I have a wonderful family and my work supports people make personal change. Over years I have developed the knowledge, skills and experience to make this a success. I work with Lightning Process, NLP, Life Coaching, Hypnotherapy, EFT and Mindfulness. My gift is to support your well-being.
I am one of the most advanced practitioners in the Lightning Process.
I have worked with over 1000 people to make personal change.
98% of my clients who have completed my survey would recommend others attend my program.
I have worked in 4 countires in Europe.
I have worked with people who have travelled from 9 different countries across the world.
I have worked with people from as young as 9 years to 82 years of age.